Testimonials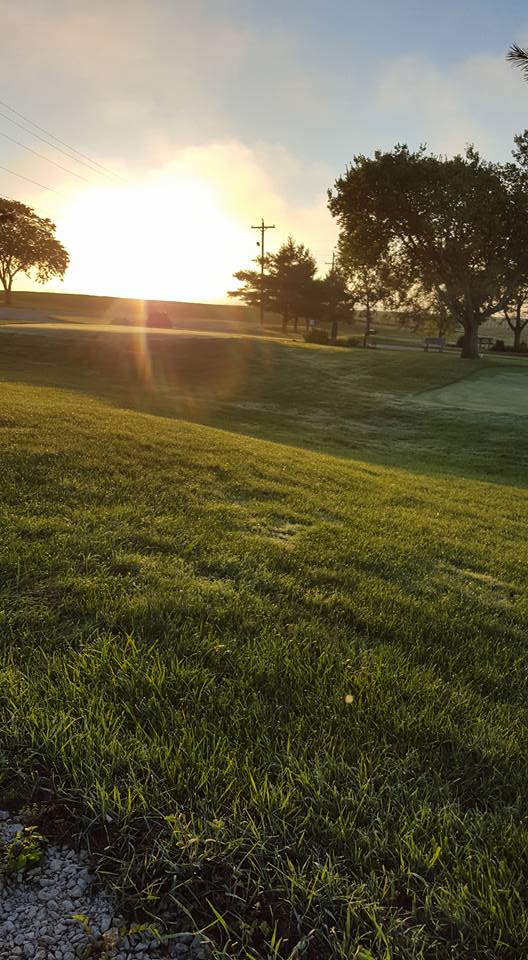 Jason G-
Valley View is a very well maintained 18 hole course. The tees, fairways and greens are always in great shape. Nice clubhouse and the staff are friendly and attentive. All around good time for everyone! Highly recommended.
Kristy T.-- 5 star
So great. Beautiful golf course and such a peaceful campground. Nice pool and everybody who works there is so very friendly and nice. They just redid the patio and the inside and it is really nice. Glad to be a member!
Paul D. -- 5 star
Golf course in great shape and nice people taking care of the bar when the round is over.
Brandon T. -- 5 star
Beautiful course, very well maintained. Top notch greens. Challenging at times but fun for all skill levels.
Trish Y. -- 5 star
The course is very picturesque and in excellent condition. Everything is very well maintained. The course, and especially the greens, are challenging but fun. It is reasonably priced and they have good food available too.
Dennis D. -- 5 star
We've been members for about 11 years and we love it! Great course and the staff in the clubhouse are great.
Mark B.— 4 star
The layout is fun and challenging but not difficult (if that makes sense). A nice variety and no hole is the same. If you're on your game, there's a score to be had. If you're not, there's opportunities to recover. The greens are what make this golf course. They are always in perfect shape. They receive shots very well and roll true and on the fast side. You can tell pride is taken in them. Love Valley View!
Terri W. — 5 star
The golf course is gorgeous. An afternoon in the country at Valley View is a perfect unwind.
Steven K. — 5 star
This is a fantastic course. Fantastic and friendly staff, and the grounds crew does a tremendous job keeping this course in shape.
Teresa E. — 5 star
I love the new website! It's great to just check in to your website to see what's coing up at Valley View!
Adam H.-
Absolutely beautiful golf course!
Criag S.-
This is a great place to golf. Every hole is different, the front 9 and the back 9 are different challenges. The people there are friendly. Beautiful scenery, fairways, and greens. Got to come out and try it, you will love it.
Quiet, clean and relaxing pool.